Offers

Book Now
Select Hotel
Nishat Johar Town

Nishat Gulberg
Nishat Johar Town
CHECK IN

Guests

Note
For any child above 5 years' age, PKR 2000 will be charged as an extra bed cost
https://nishathotels.com/search-listing/?ca
Nishat Hotel Deals
Step inside The Nishat Hotel and get swept away with the luxury and comfort it has to offer. Spend quality time in its first-class rooms, lavish lobbies, well-equipped gym, and temperature-controlled swimming pool. The magnificent sights partnered with extraordinary hospitality will leave you wanting more. Let the holiday season be the best time of the year as we provide visitors with the best hotel deals in Lahore. So, take a day off from your daily activities and enjoy making memories at The Nishat Hotel.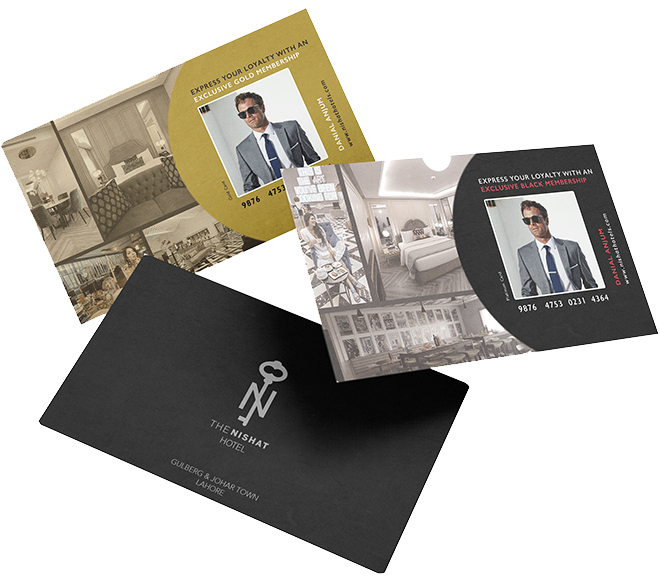 Be a Loyal Nishat Member
Let your loyalty to The Nishat Hotel be seen and heard! With Nishat's reward credit card, members can earn amazing discounts and rewards year round.