Book Now
Select Hotel
Nishat Johar Town

Nishat Gulberg
Nishat Johar Town
CHECK IN

Guests

Note
For any child above 5 years' age, PKR 2000 will be charged as an extra bed cost
https://nishathotels.com/search-listing/?ca
In-room Dining Menu of Nishat Hotel
Enjoy a fantastic meal in the comfort of your room, with The Nishat Hotel in room services. Select from a variety of authentic Pakistani cuisine as well as a variety of snacks, desserts, and steaks.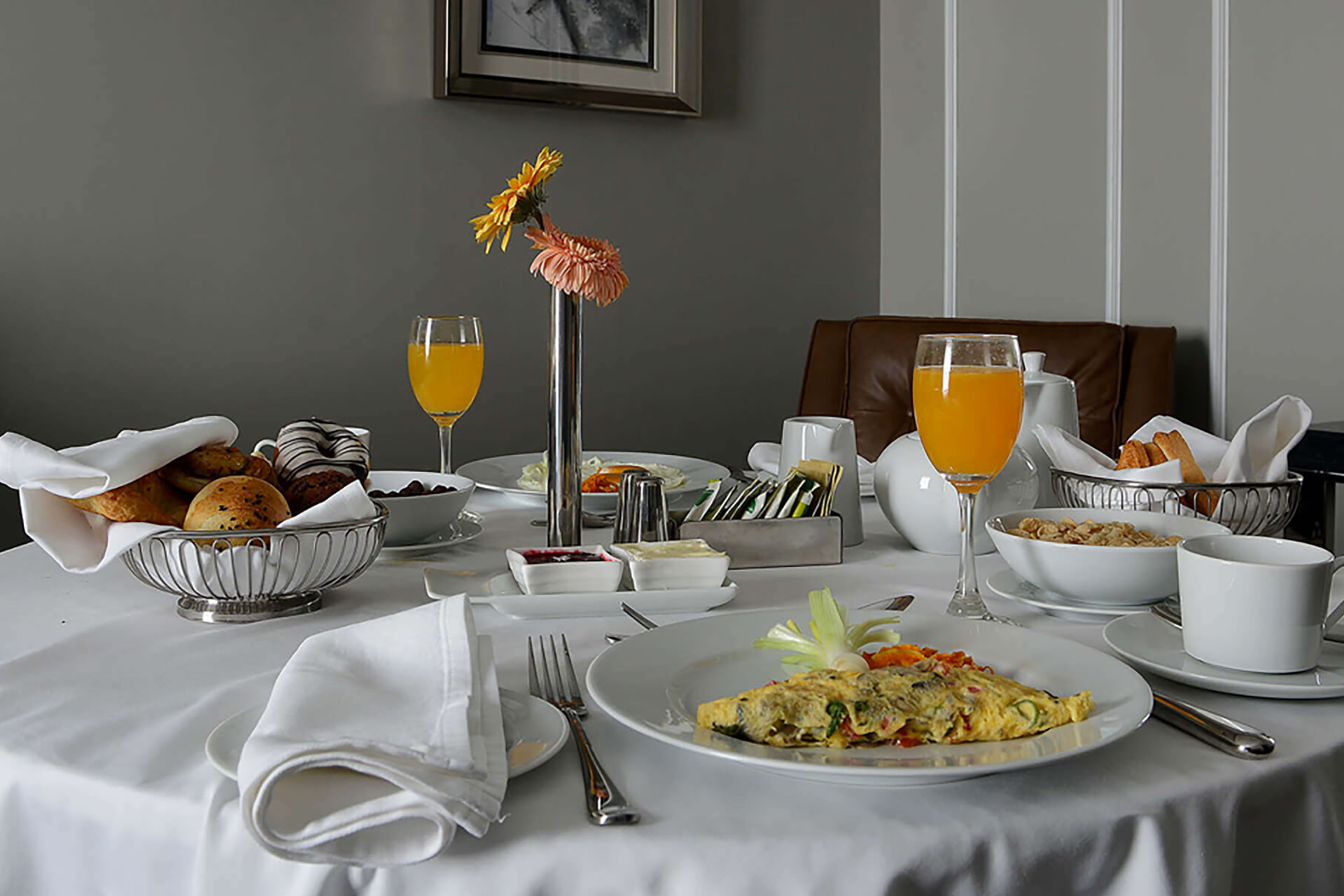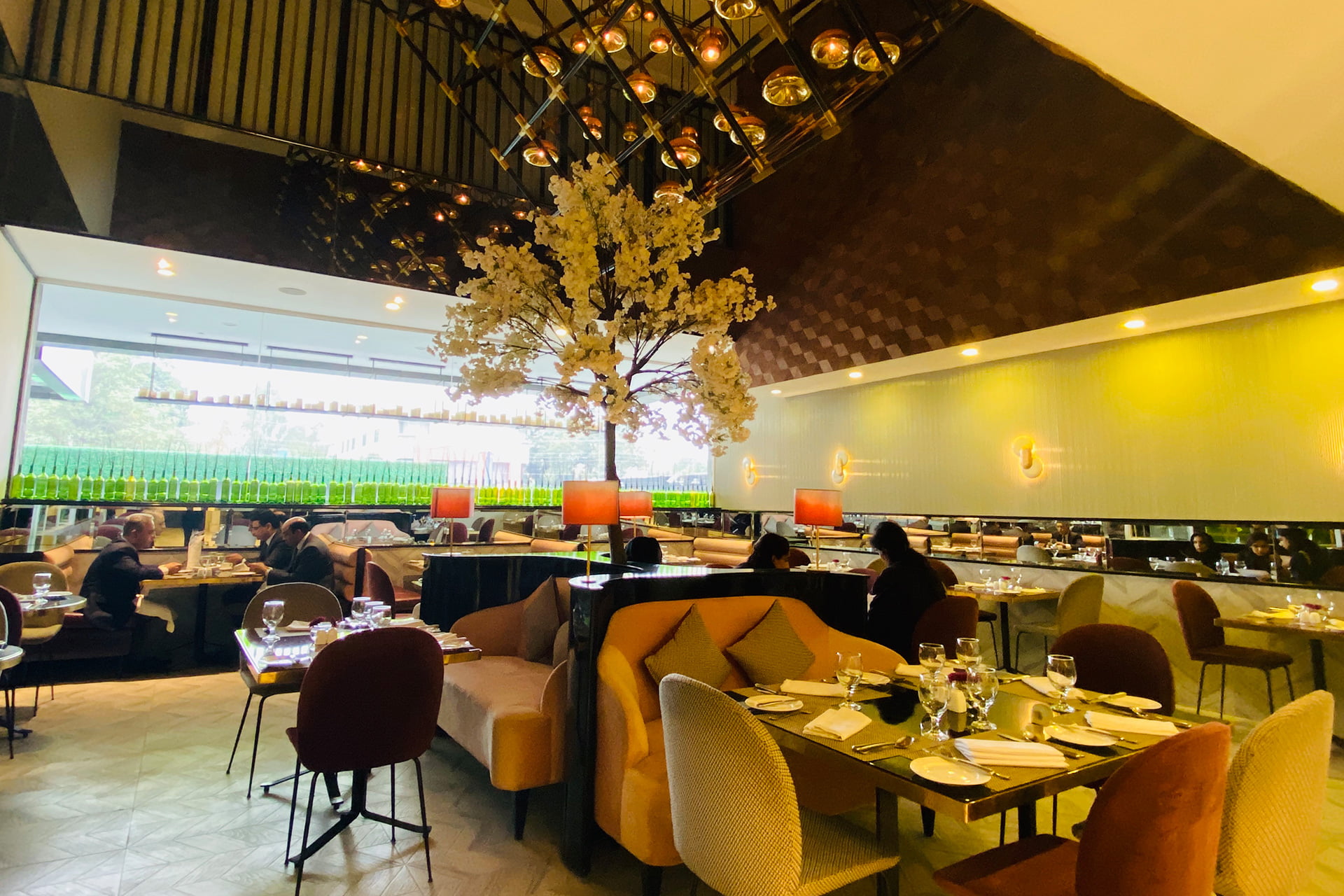 Delicacies at Cube Restaurant's Menu
Serving a wide range of cuisines, including pure Pakistani dishes, continental, Thai, Italian and Chinese, Cube Restaurant has everything you need to treat your taste buds. This unique dining experience is brought to life by a tantalizing menu and excellent service, which is what makes it one of Lahore's most recognizable eateries.
Gather informally at Green Room Restaurant
The Nishat Hotel has a perfect secluded space named Green Room Restaurant for all those smokers who want to enjoy an after-dinner cigar with friends in a happening environment