Book Now
Select Hotel
Nishat Johar Town

Nishat Gulberg
Nishat Johar Town
CHECK IN

Guests

Note
For any child above 5 years' age, PKR 2000 will be charged as an extra bed cost
https://nishathotels.com/search-listing/?ca
Go forth into the world of Nishat Hotel, Gulberg
Known as one of the best hotels in Gulberg, Lahore, The Nishat Hotel brings you the finest experience with exceptional services that will leave you awestruck. Catering to all your needs by accommodating you in our luxurious in-house environment and paying attention to detail, we aim to make your stay memorable from check in to check out.
Cube - A Prominent Name in Lahore's Foodie Culture
You can find many restaurants located in Gulberg Lahore, but your search for the perfect meal ends here at The Nishat Hotel. Discover a modern dining experience and prepare to indulge in our flavorful menu, prepared by well-trained chefs, in a hygienic environment – as per your standards. Dining out has never tasted this good!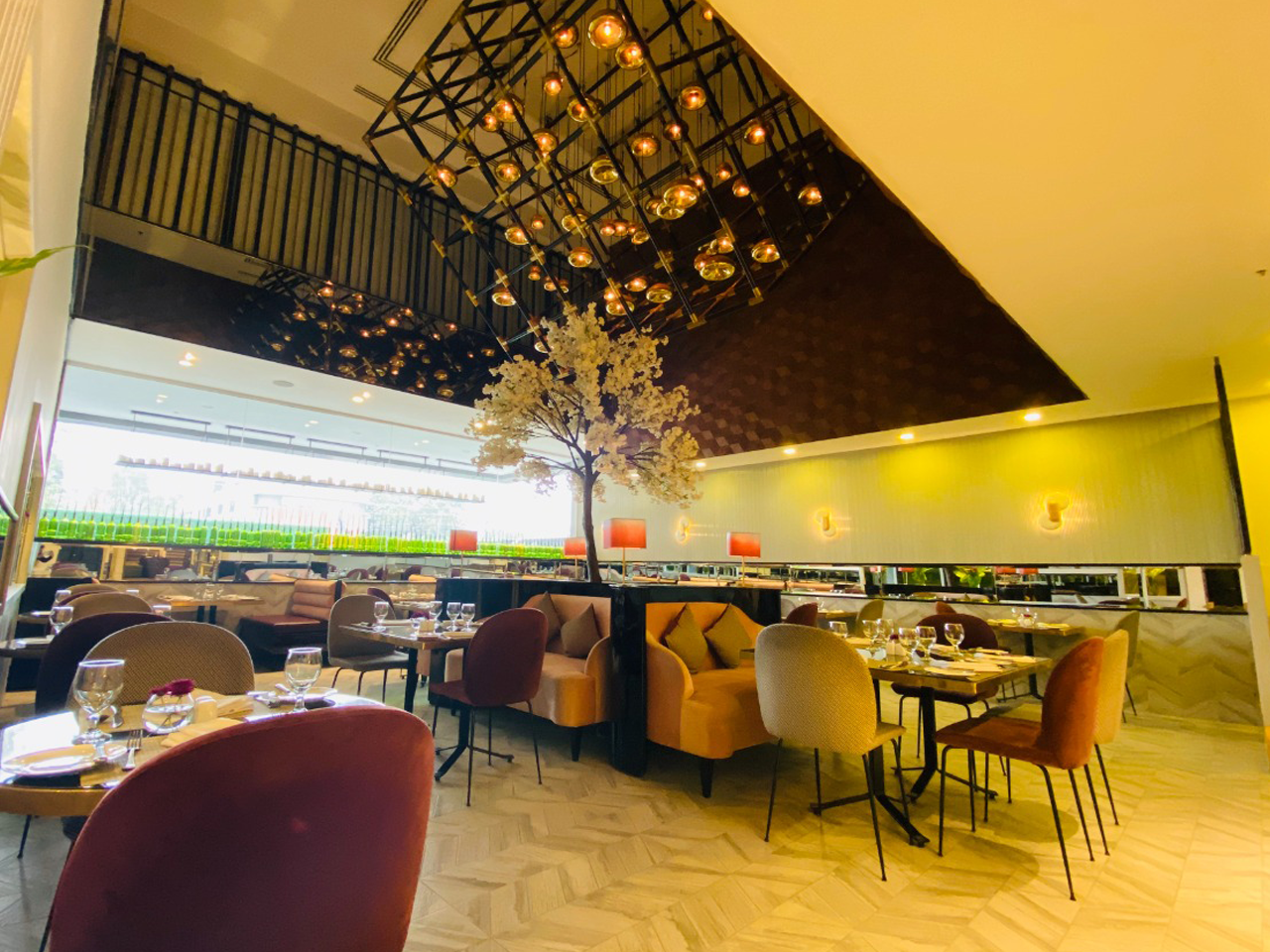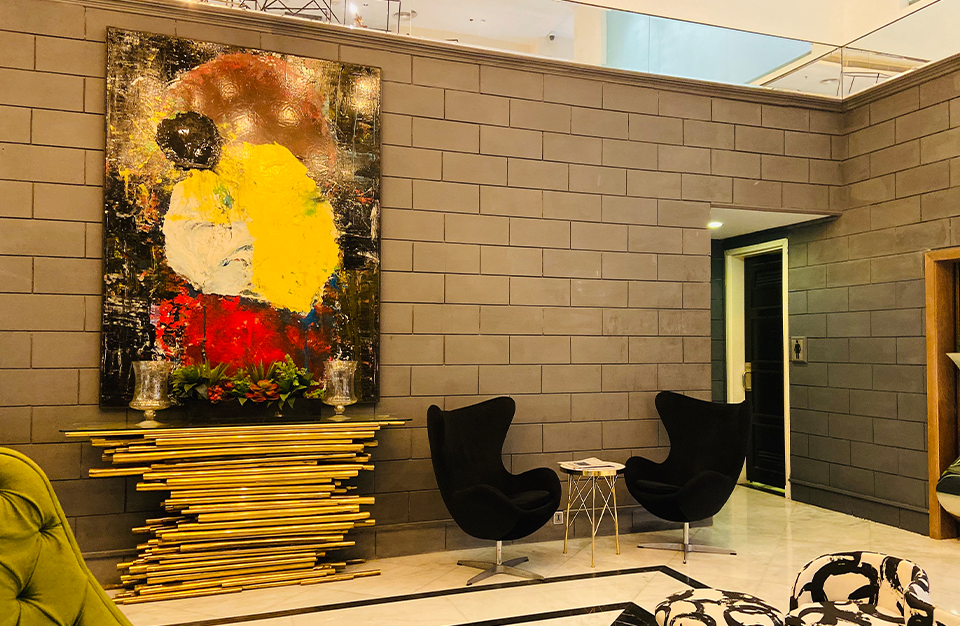 Be a Part of The Nishat Hotel's Lavish Lifestyle
Located in Gulberg, Lahore – The Nishat Hotel allows you to spend your days in its breathtaking and stylish rooms, where one can find the best of luxury and comfort coming together. Our lavish rooms come equipped with sleek modern furniture, a spacious closet, a bright and clean bathroom with charming attention to detail and curated art pieces hanging on the walls – all placed to make your experience a little more memorable.
Nishat Hotel Gulberg - Serves You with Excellence
The Nishat Hotel Gulberg is here to accommodate you with premium services like no other. Be it a receiver in the lobby, a chauffeur service for pick and drop facility, or in-house staff to serve at any hour, The Nishat Hotel Gulberg knows how to win its visitors' hearts.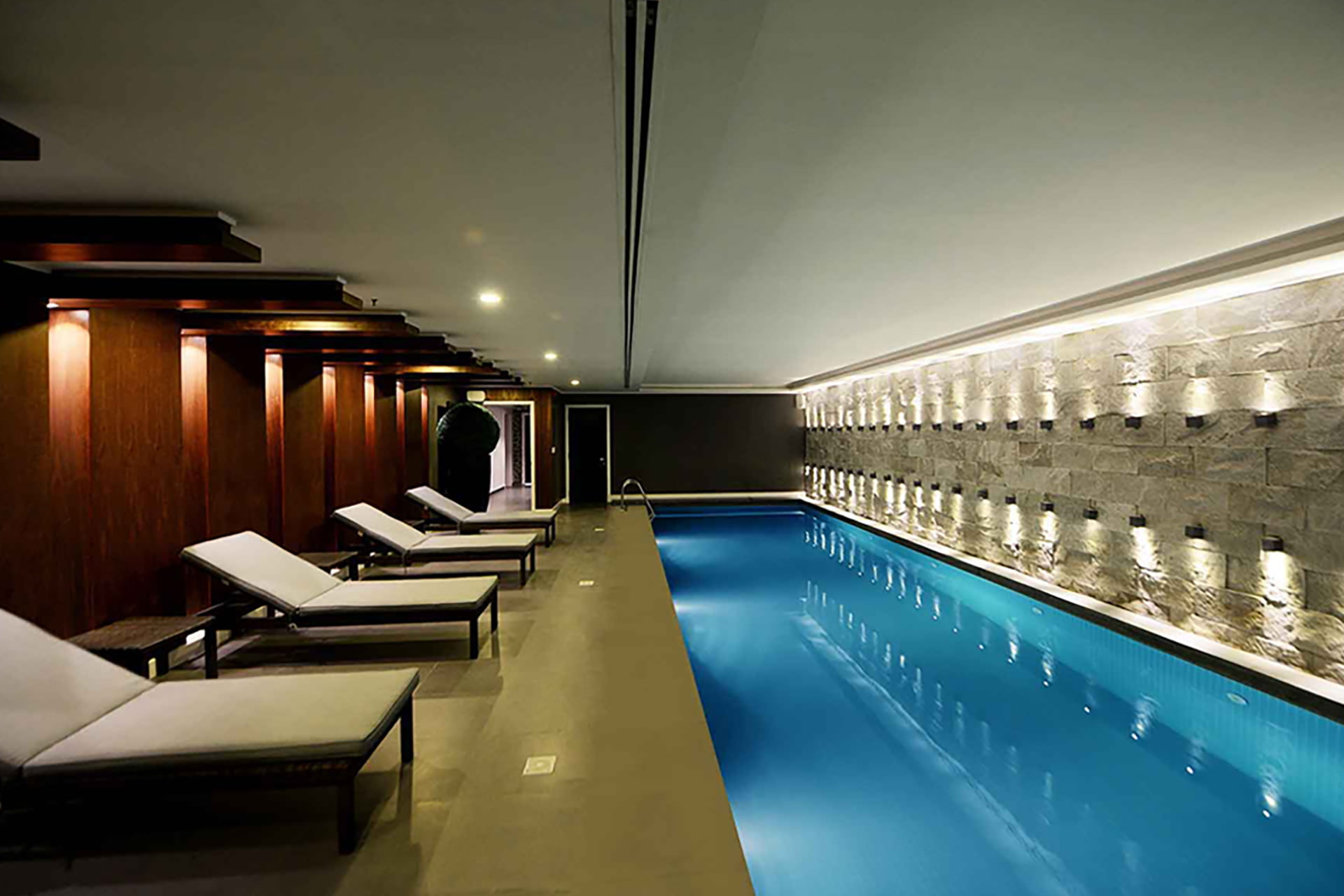 Stay Fit & Fab with Nishat Hotel GYM & POOL
The Nishat Hotel's ultimate mission is to keep you happy and healthy. Without compromising on your exercise routine, get trained by our top-notch fitness experts to stay in shape. We are also home to one of the best swimming pools in Gulberg Lahore – for those guests looking to get in some laps.
Eye-catching Surroundings
The Nishat Hotel Gulberg is an ideal choice for all travelers who want to relax, refresh and get in some retail therapy. Its location in the heart of Lahore means a close proximity to Xinhua Mall and Liberty Market.