Explore Johar Town
Explore
Book Now
Select Hotel
Nishat Johar Town

Nishat Gulberg
Nishat Johar Town
CHECK IN

Guests

Note
For any child above 5 years' age, PKR 2000 will be charged as an extra bed cost
https://nishathotels.com/search-listing/?ca
Find luxury at every step in Nishat Hotel Emporium
Let your eyes catch beautiful sights and feed your soul with the comfort it deserves. Step inside Nishat Hotel Emporium Mall located in Johar Town, Lahore, and discover a world full of luxuries.
Bistro - One Fine Restaurant in Johar Town Lahore.
Good food means a good mood! A variety of tasty cuisine can only be found at Lahore's best restaurant. Come over to Bistro Restaurant at Nishat Hotel Johar Town and experience taste in every single bite.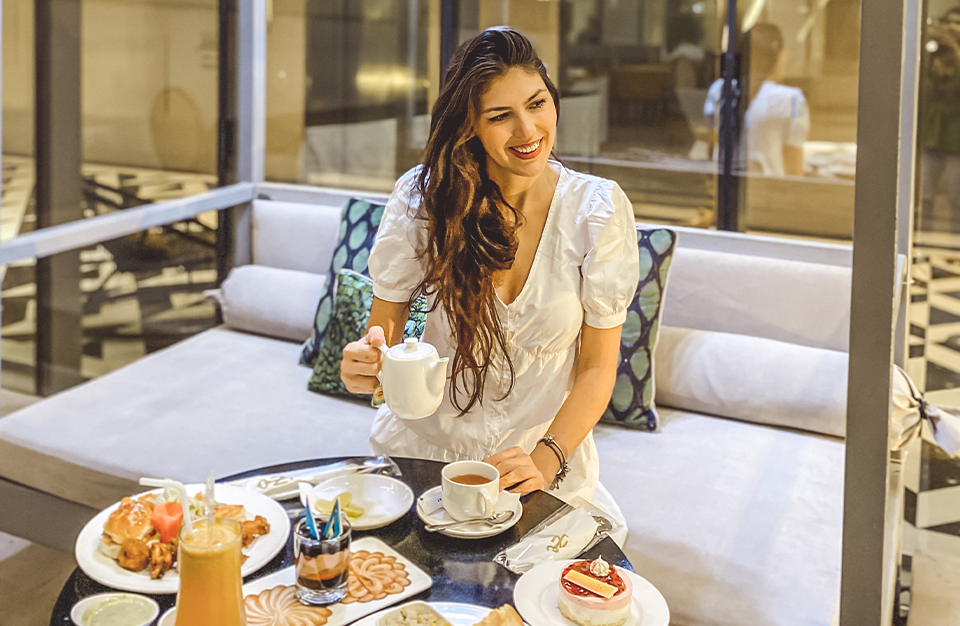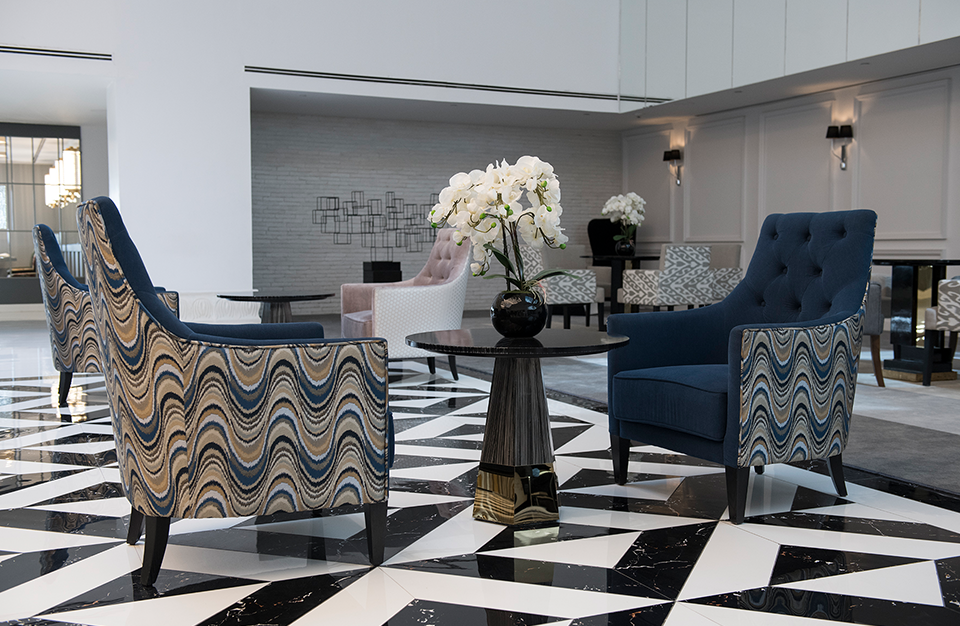 Nishat Hotel Emporium - A Name of Perfection
Heads up for a lavish lifestyle! Nishat Hotel is your best place to get relaxed & enjoy holidays whenever in Lahore. Take an edge of spending your best time at central Lahore (Johar Town) – where attractive surroundings like Emporium Mall will surely catch the visitors' attention. Also, Nishat Hotel Emporium allows you to stay in its ultra-cozy & luxurious rooms – that's a perfect treat for all travelers.
Nishat Hotel Emporium - Serving you with the Best
Now plan to visit Lahore in these summer vacations with your loved ones and spend some happy hours of relaxation at every traveler's favorite spot – Nishat Hotel Johar Town. Get accommodate in its cozy spaces and explore luxury at every step. Get served with excellence by Nishat's well-trained staff. From driver to receiver & its attendants – you are a priority to each of its staff members.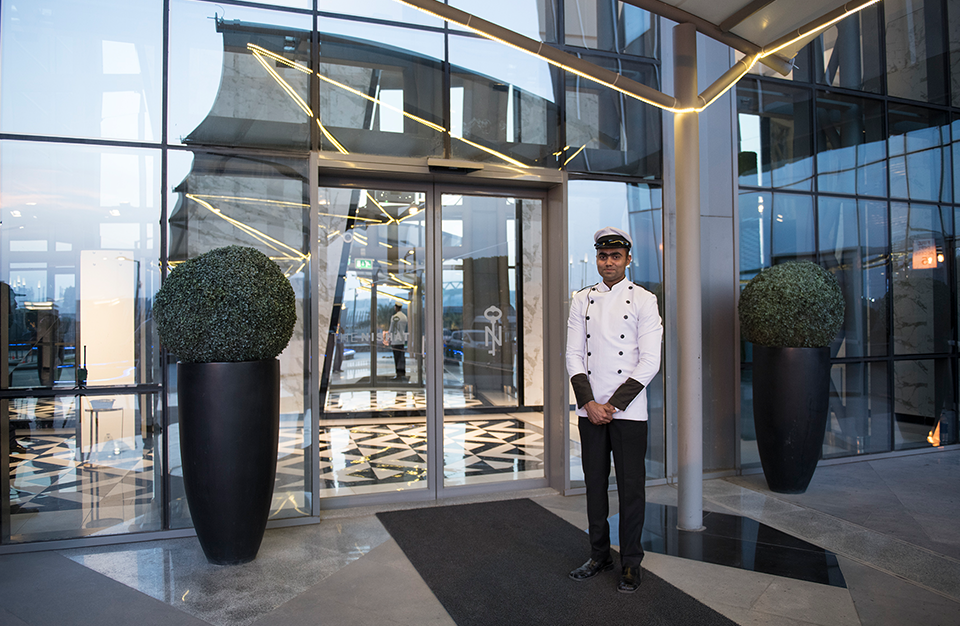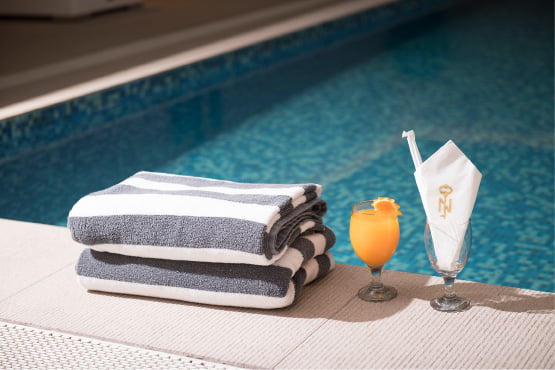 Fully-Equipped Gym & Pool in Lahore
Nishat wants its visitors to be physically & mentally fit – that's why it's treating all of its valued customers with the special gym & pool services – where a fitness expert is there to guide them on how furiously & healthy visitors can get their bodies transformed.
Nishat Hotel Johar Town gains the advantage of catching its visitor's attention because its located nearby Nishat Emporium Mall – a place where everyone can shop, eat & play to their heart's desire.