Book Now
Select Hotel
Nishat Johar Town

Nishat Gulberg
Nishat Johar Town
CHECK IN

Guests

Note
For any child above 5 years' age, PKR 2000 will be charged as an extra bed cost
https://nishathotels.com/search-listing/?ca
Discover Serenity at
Lahore's Five-Star Hotel
Away from the hustle and bustle of the city, The Nishat Hotel is one of the top hotels in Lahore, specially curated to provide you with the luxurious lifestyle you desire. Step inside to marvel at the striking and welcoming interiors, sure to transport you into another world.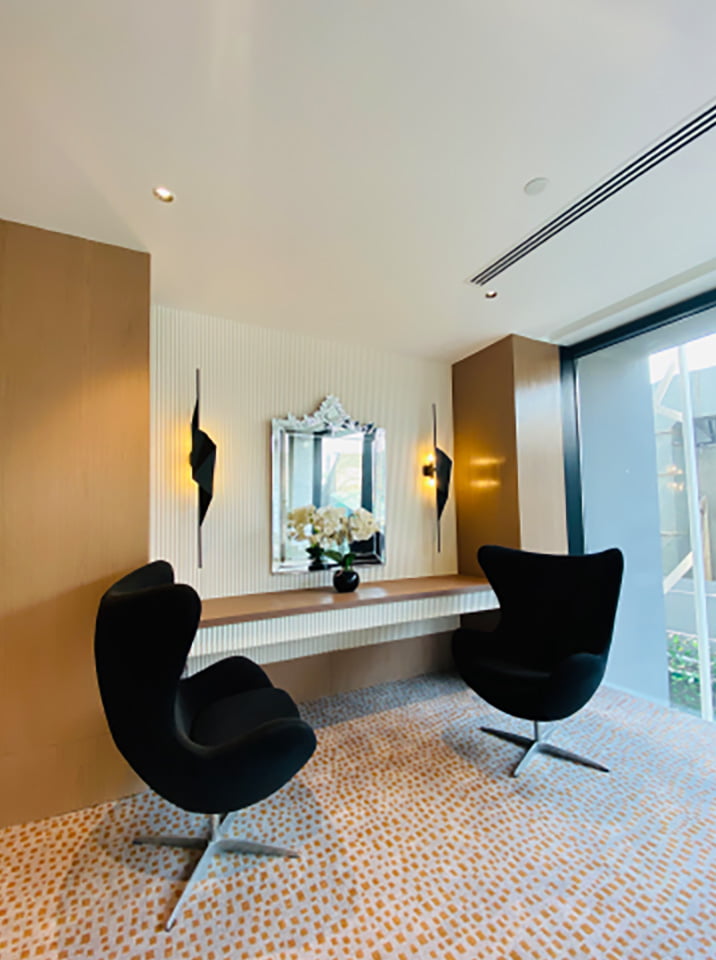 Best Luxurious Hotel in Lahore
Maximum Luxury, Exclusive Sensation
Settle into your dream room with a wide range of styles and sizes – all tailored to your needs.
Fulfill your cravings at The Nishat Hotel Lahore - Restaurants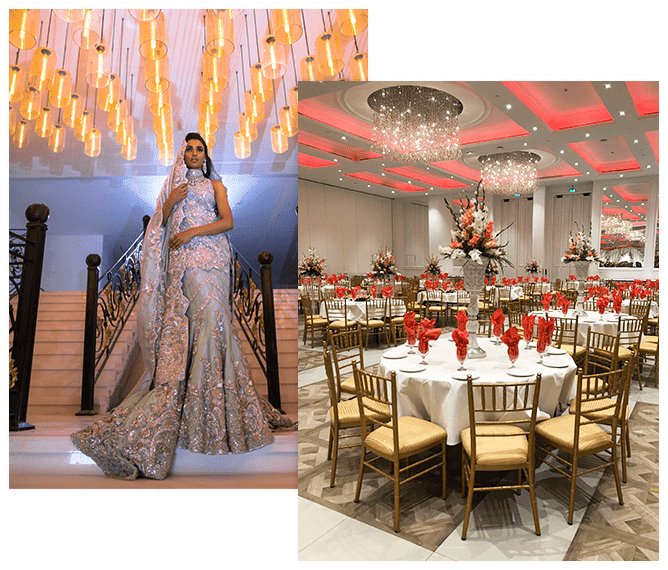 The Nishat Hotel Lahore makes all your events special
Discover the spacious grand banquet halls with a touch of floral hues.
Lahore's best hotel offers you unlimited options to feel relaxed and refreshed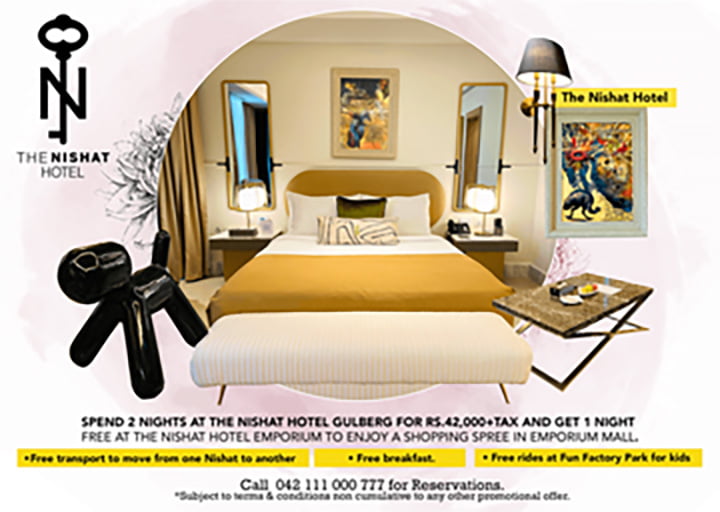 Spend 2 nights at The Nishat Hotel
Gulberg and get 1 night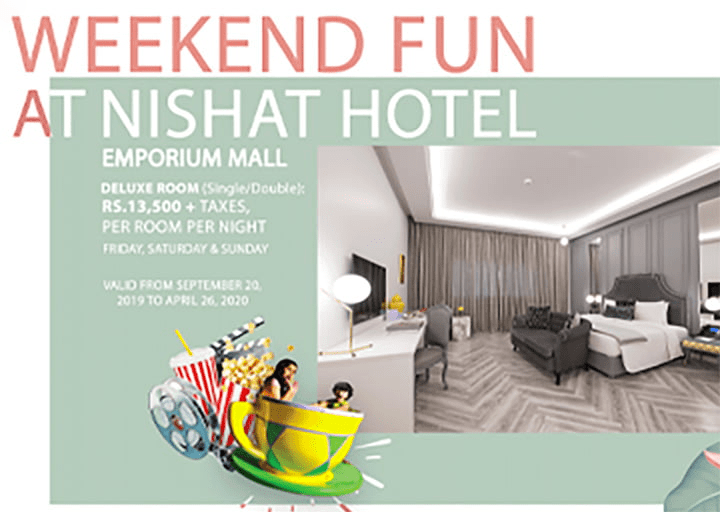 The Essence of a Smooth Glamour A New
Vision of Luxury 50% discount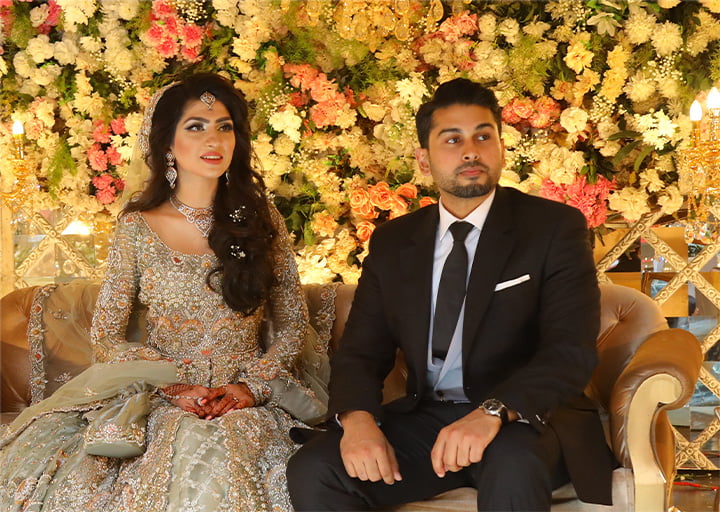 Book your special day before October
2020 and get amazing discounts on…

We'll pick up from airport while you comfy on your ride.

Don't spend a dime on breakfast. It's on us, totally.
Explore city with our in-house tour guide. We got your back.

A self-described luxury temporary residence.
Your Suggestions are Appreciated!

Critically ME
Met at the airport by Nishat representative, shuttle to the hotel. Nice modern clean hotel with excellent security. Check-in fast and friendly. Large room and bathroom with the latest electronic gadgets. Every day fresh fruit basket. Excellent breakfast and good à la carte…

HASEEB
Awesome Ambience, Comfort Level Was Perfect, Location Was like having a foot in a Emporium mall and a foot in the Room, Got upgraded to executive room Surprisingly, Mr Waleed Sent us the Chauffer to Pick us up from Airport and Gave me Early Checkin.

FEROZ AHMED
Stayed in hotel, state of the art decor. Excellent service, staff was very helpful. Rooms are big with modern decor. Friendly staff served with smile. Enjoyed the stay and will stay again and again and will recommend to all who ever visit to Lahore. Feroze Ahmed
Unlock a Whole New Experience of a Luxurious Lifestyle at The Nishat Hotel
Located in the two ritzy areas, also counted among the list of best hotels in Lahore- The Nishat Hotel is a five-star hotel that is specially curated to provide you with the luxurious lifestyle you've ever desired for. The lobby of Nishat Hotels gives you the rustic chic sights and rooms like heaven on earth – stylish, modernly equipped, and oh so comfortable with a generous wardrobe & a luxurious bathroom.

You can dine at Nishat Hotel Johar Town's Bistro restaurant and Nishat Hotel Gulberg's Cube Restaurant to make your stay extraordinary. Here, you will enjoy the true flavors of life. Also, there's no need for you to make a compromise on your fitness routine even on vacations as Nishat Hotel has its own well-trained fitness experts and a properly equipped gymnasium – where you can burst your calories out and can be the fittest version of yourself.

It's not over yet! You can make your special days even extra-special by hosting them at Nishat Hotel Banquets – where a crowd can easily be accommodated and in-house detailing of the halls will surely catch the audience's hearts. Catch some blues and peaceful vibes by taking a dip in the special temperature-controlled pool at Nishat Hotel. By becoming a Nishat Hotel loyalty cardholder, you can enjoy special discounts on the afore-mentioned service. So, visit now for Hotel Booking.